News & Current Exhibition
Two happy people
Brilliant minded Professor Sanjay Sarma during the MIT's Radical Innovation course
Massachusetts Institute of Technology
+INFO:
Map Making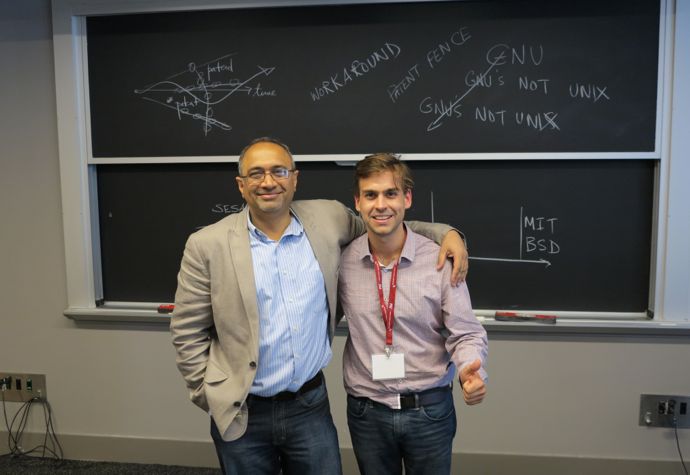 Highlight series
Golden stone in the way to Posets peak
Spanish-French Pyrenean border 29/12/2012
+INFO:
Geology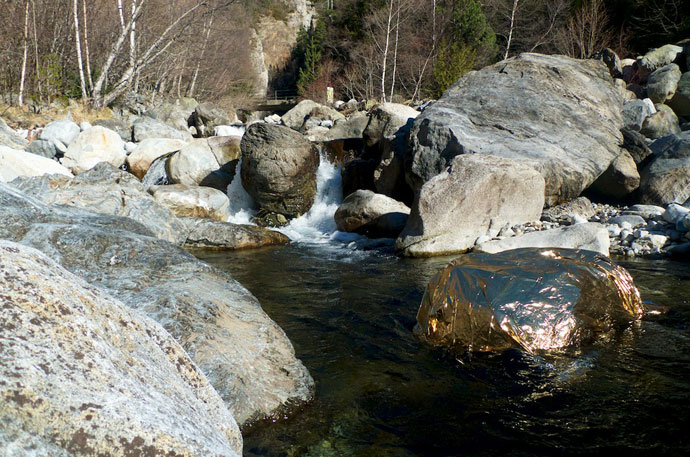 Interview L'Objet Inquiétant Nov 2011
Interview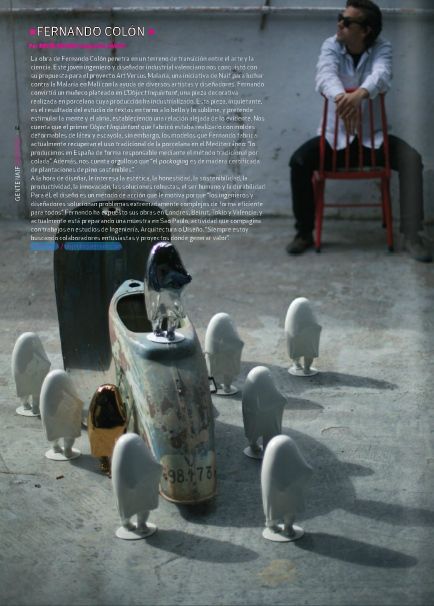 El Pinyolet
Exhibition at the Embassy of Spain in Tokyo. Within the "Tokyo Designer's Week" (TDW) program.
29 October'10 to 3th November'10
Pixel&Code!
Art & Design arround New technologies
16 September to 5 October 2010 Valencia, Spain
+INFO:
Pixelattack
&
Contemporary Culture Center October
With the support of
ASIC
6 hours in Rome
audio installation for
Barbarella... où vas-tu
de
Ghassan Halwani
Du 23 novembre au 22 décembre 2009 Galerie du CCF
Beyrouth Liban
El Pinyolet
Exhibition at the
Institute of Contemporary Arts
in London
30 September to 4 October 2009.