Automotive design and engineering

What: Automotive design and engineering
Global Ideation manager: Serendipitous discovery, cognitive and social interaction, networking, personal motivation and emotional engagement. Fuzzy front-end idea evaluation and product-tech concepts creation to foster innovation through exploratory, collaborative and creative activities in breakthrough science and technology
R&D manager EU: Planning and execute organisation's technological capabilities to ensure they meet its commercial or strategic goals. Align research investments and M&A with goals and policy. Design, development and launch of new, surprising and valuable products.
Design lead: Lead automotive design and development activities synchronised to global Oem's
Product leader from initial concept to public launch: Predevelopment vehicle programs as product leader of exterior trim and upper body subsystems. Leading the maturity of evolving designs and achieving engineering feasibility for mass production.
Product engineering: Responsible of product engineering solutions and launch within specific automotive european programs for upper body trim and sub systems.
Images, brands, logos and distinctive elements belongs to their respective owners. Image source from internet.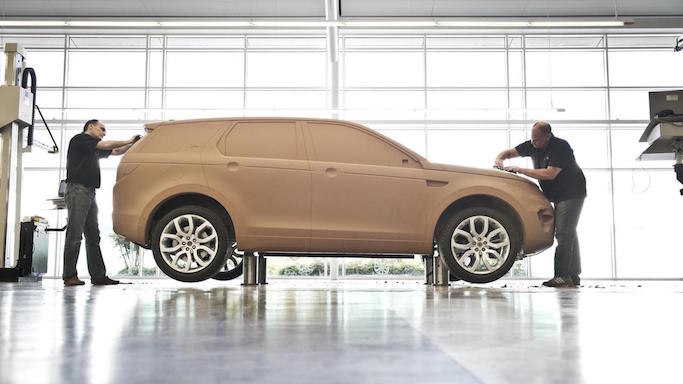 JLR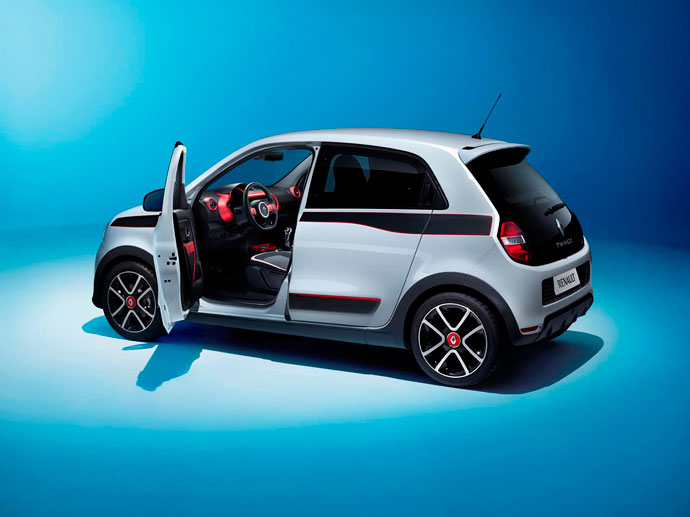 RSA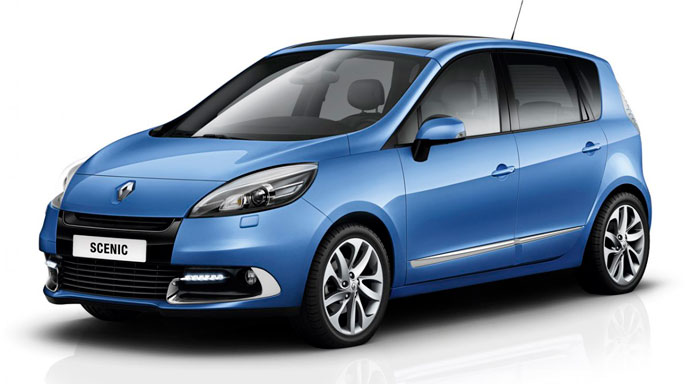 RSA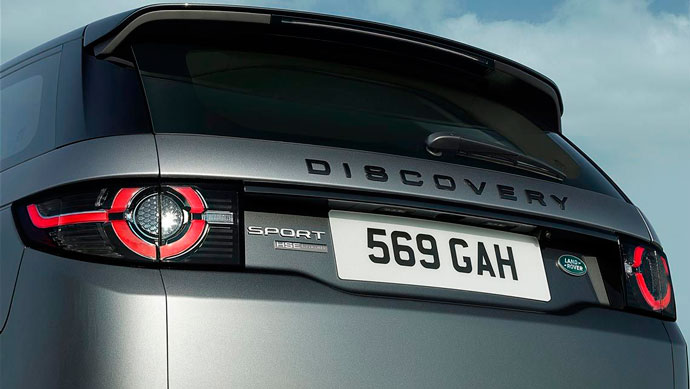 JLR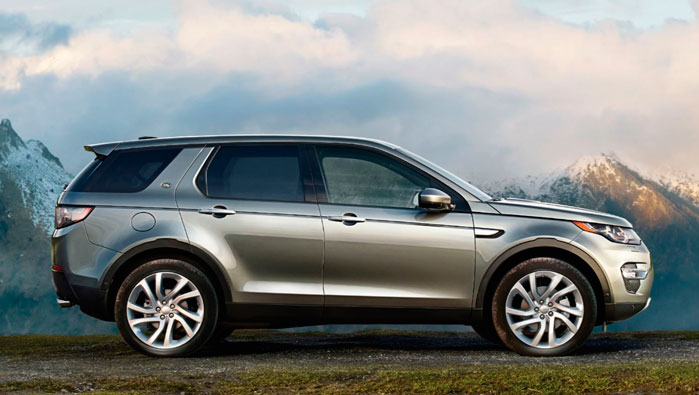 JRL